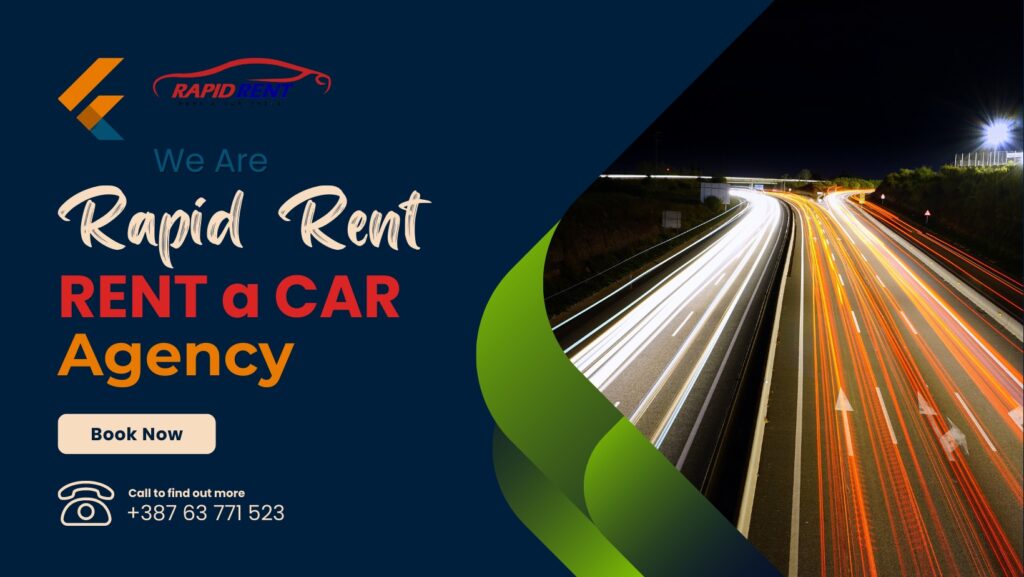 Safe and reliable vehicles at very reasonable prices.
No mileage limit.
Pick up or leave the car at the desired address.
Easy car reservation on the online site.
Safe and reliable cars ready for use in all conditions.
Regular maintenance and car services are your guarantee for safe and comfortable driving,
Secure yourself in time and reserve your car.